Search for YourFareconnect Agent
We are here to explore. Let's get you on that adventure of a lifetime!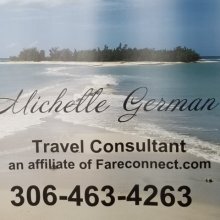 My skill for planning and organizing and my love of travel brought me to a career in travel almost 15 years ago. I have had many adventures throughout Canada, the United States, Caribbean and Europe. I am a regular guest...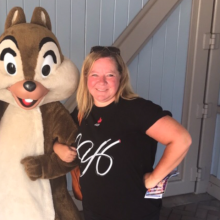 Anything is possible when it comes to Travel . Whether it be a family trip to meet Mickey Mouse, a romantic adult only vacation to a beautiful beach, cruising thru the Caribbean, enjoying a Guiness in Dublin, A...