Search for YourFareconnect Agent
I'm proud to tell you that I am a Home Based Travel Agent with Fareconnect.com. It's a Canadian owned company that sells travel to all parts of the world. They have a large network of Travel Agents like me, who...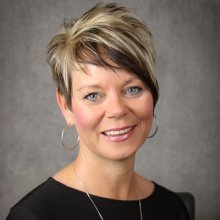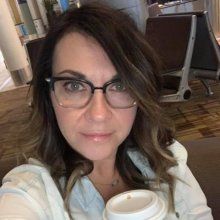 People, stop the search engine madness! Why spend countless hours on various websites trying to figure out the best pricing, destinations, packages, flight dates/times and so on.....I can do it ALL for you! Planning a vacation can be a stressful...