Search for YourFareconnect Agent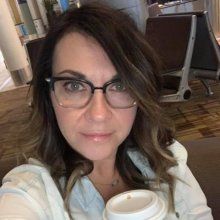 People, stop the search engine madness! Why spend countless hours on various websites trying to figure out the best pricing, destinations, packages, flight dates/times and so on.....I can do it ALL for you! Planning a vacation can be a stressful...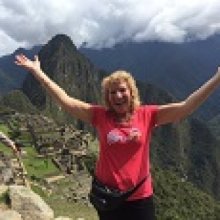 Travel is my passion!!! I got the travel bug at an early age and have been travelling for over 40 years, and working in the travel industry for almost 20 years. I've been fortunate enough to travel the globe, visiting...